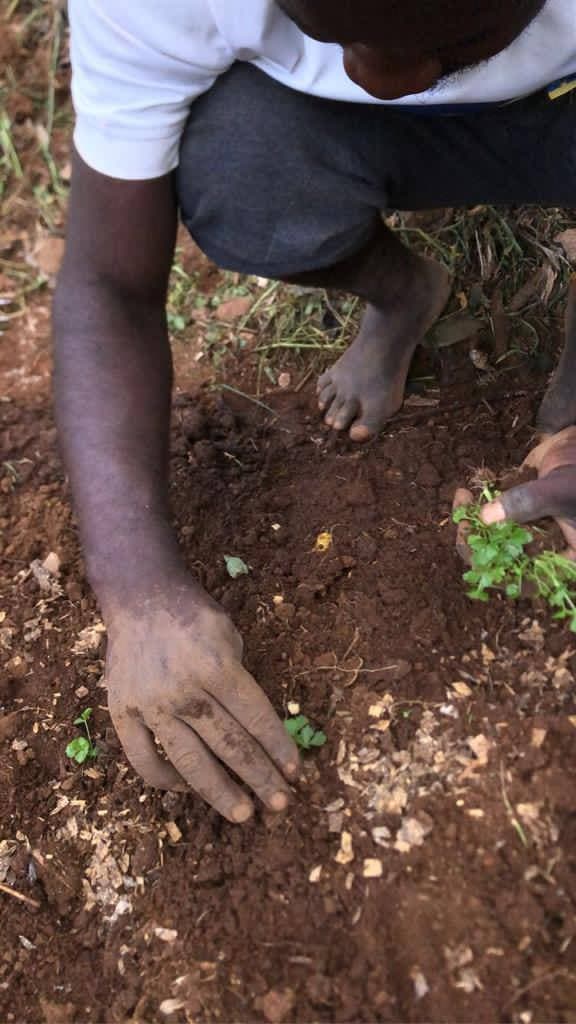 OUR VISION
We envision a participatory community, where through collaboration, education and support, people act to protect the environment, conserve nature and at the same time obtain maximum benefits from the boundless natural resources available. 
OUR MISSION
Our mission is to partner with likeminded individuals and organizations to protect and improve the environment, restore degraded wildlife habitats, promote sustainable agricultural practices, enhance environmental stewardship and provide alternative livelihoods to underprivileged and vulnerable forest communities through trainings and support.
WHERE WE WORK
We work within Cameroon, across North-west, South-west, West, South, Littoral, East and Center Regions of Cameroon. We also extend our work to the entire Congo Basin.
WHAT WE DO
We believe that Education, Community development, and Environmental protection are essential to sustainable development. And although we do not specialize in it, health is also an important aspect of sustainable development. Which is why we partner with health organizations when need arise.
GET INVOLVED