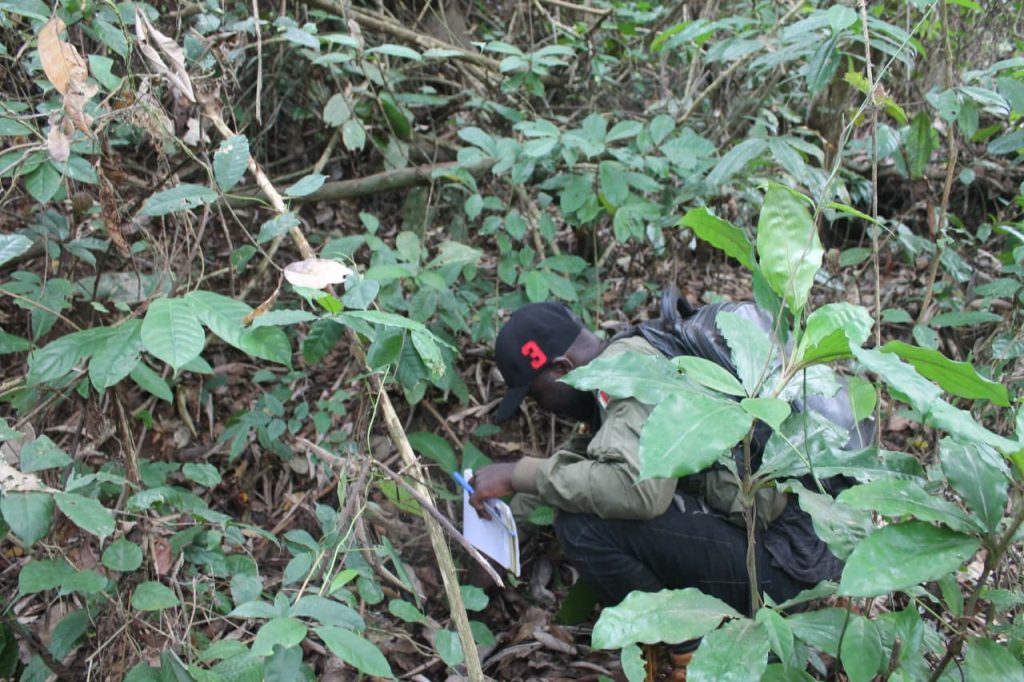 The overall goal of this department is to contribute to creating and maintaining a healthy environment conducive for human and other wildlife survival.
Combating Climate Change: Tree Planting and Watershed Protection  
Due to increasing climate variations which have caused tremendous negative impacts in the region including low crop productivity and droughts; NaPCoD works to fight against climate change and global warming through tree planting, protection of watershed areas, fight against environmental pollution and promotion of climate smart agriculture.
Solid Waste Management
NaPCoD works to promote a healthy environment by contributing to managing municipal solid waste especially plastic waste through education and sensitization, promotion of healthy eating and living standards and carrying out activities to recycle, reuse, reduce and refuse plastic waste.  
GET INVOLVED